Poetry is and always has been a big part of my life. Poetry is everywhere . Poetry is in the lyrics I sing, it's in the love I make, it's in the beauty of nature, and even in the grief I feel. Since as long as I can remember, I've used poetry to process my feelings.
At first, it was me finding comfort in song lyrics when sadness or anxiety hit me even as a young child. I remember being 5 and belting out the heartbreaking lyrics to Juan Gabriel's song "Querida: or the romantic lyrics Daniela Romo's "De Mi Enamorate". When I came to the United States in the 80s, I learned English at school but also through song lyrics. I remember at 6 or 7 singing the lyrics to George Michael's "Careless Whisper" or Rick Astley's "Together Forever".
Around 6th grade when I started getting crushes on boys that never gave me the time of day, I would alternate between being angry and singing salty songs like "Someday" by Mariah Carey or singing and crying to Boyz II Men's "End of The Road". Yes, I've been super dramatic and emotional since I can remember. Haha.
Here is a short playlist of these songs:
And then came the age of the internet when poetry became accessible to me with just a few clicks. I remember being ghosted by this ex when I was 15 and finding this poetry forum with poems full of teenage angst, anger and sadness. It was incredible to me that there were other people feeling how I felt. Yes, some of these poems could be called cringy and corny – but it got me through what I thought was the worst heartbreak I was experiencing at that time. Here are a few of those poems

Around this time my mom noticed my new fondness for poetry and introduced me to the love poetry of the Spanish poet Gustavo Becquer and I swooned. This is my favorite poem of his: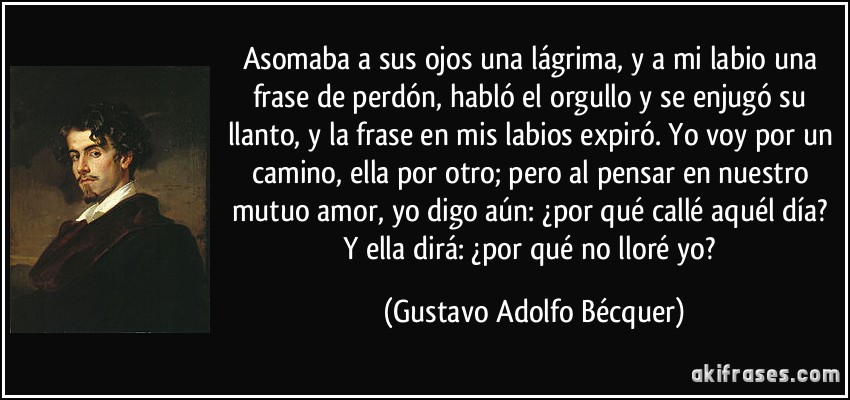 Eventually I started writing poetry to process my feelings and this is one of the first ones I wrote inspired by what else-a breakup. Haha.
In some of my blog posts, I've said that I shouldn't have written poems about so and so and should have gone to therapy; and while that may be true, poetry was also a type of therapy for me. Whether it was writing salty and angry poems or processing feelings of infatuation or existential dread; poetry has been one of the few constants in my life
In my 20s, I discovered Maya Angelou's "Phenomenal Woman" and Sylvia's Plath "To a Jilted Lover" and my love for poetry became even stronger.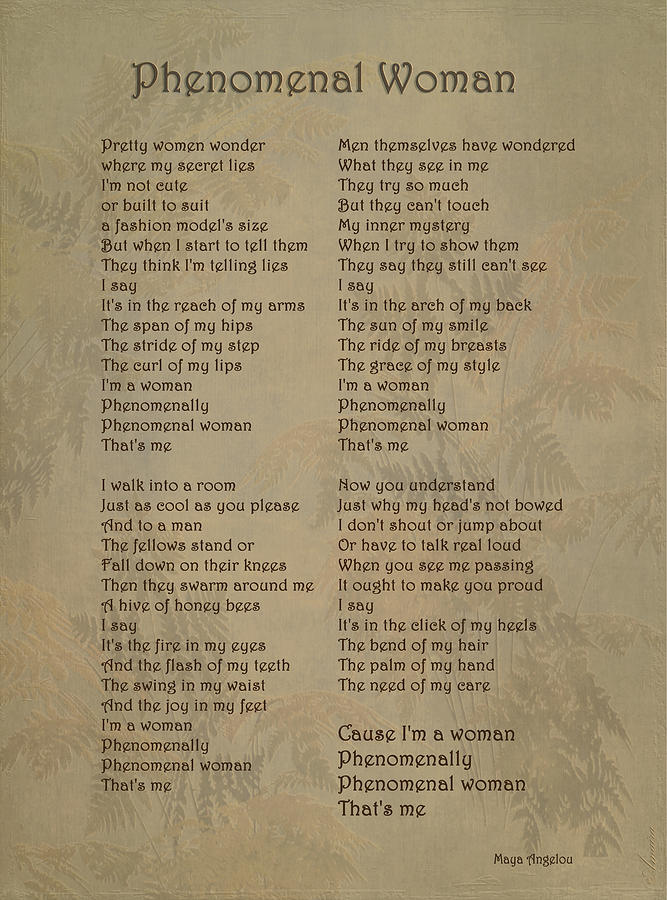 At that time, I also found the courage to join the literary club in college and start reading my own poetry in front of my peers. I call it brave because poets that share their poems, whether it be through open mic night, social media, a blog, or a book are sharing an intimate part of themselves with the world. They're sharing their vulnerability, their grief, and sometimes even their most private thoughts. It's brave to do this in a world that shouts at you to "fuck feelings "or tries to tone down the many emotions we as humans feel as we go through this beautiful and complicated thing called life. Sharing your poetry can feeling like opening and inviting the world to your innermost and private thoughts.
For me, poetry is part of how I process life. Sharing my poetry through my blog or at open mic sometimes feels like the last step in healing from trauma. I told my therapist that sharing my poetry through my blog feels cathartic because afterwards it feels like I'm completely done with revisiting a traumatic event. I've also received comments from people that they're related to my poetry because of something similar they've felt or have gone through and that's the other reason I share my poetry. IF even one person can relate to any of my poems and it makes them not feel so alone then I've done my job as a poet.